Surgical Care
at Willis Animal Hospital
When Your Pet Needs Us
Our team performs a wide variety of soft tissue surgeries, including spay and neuter procedures. Employing the highest standards in safety, we provide owners of cats, dogs, and large animals with peace of mind. Your pet's best interest guides everything we do at Willis Animal Hospital, and we're always available to walk owners through every step of the way. From pre-surgery to recovery, we are here for you.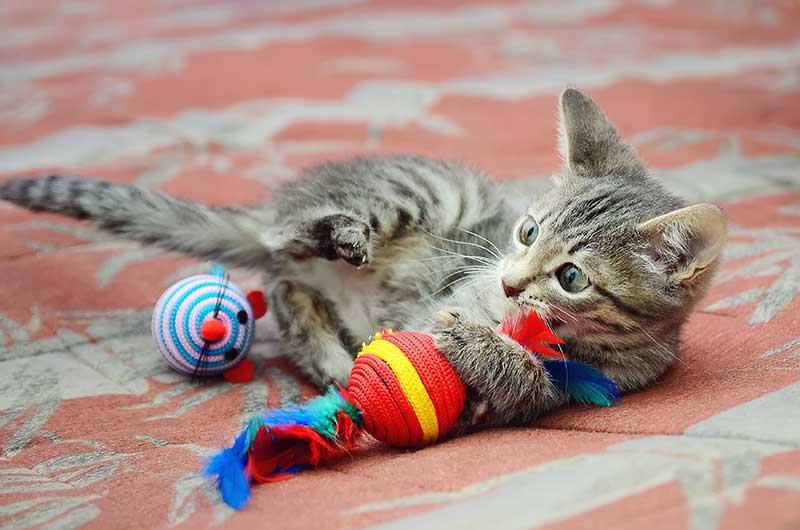 Monitoring Every Patient
Our staff conducts medical and emergency surgeries to treat disease, repair traumatic injuries, and prevent further illness or damage. Willis Animal Hospital safely practices the following surgical procedures:
Spay and neuter
Soft tissue repair
Foreign body (GI obstruction)
Wounds
Mass removal
As fellow pet owners, we know that veterinary surgery can be a frightening ordeal. This is especially true if you don't have all the right information. Willis Animal Hospital takes pride in sharing exactly what's going on, and when, before, during, and after surgery. We only recommend procedures when in the best interest of your pet's overall health and safety.
Staying proactive about your pet's overall wellness is essential to supporting a long, full life. We are dedicated to helping you meet all of your pet's changing needs as they move through every stage of life.
If your pet requires more assistance than we can provide at Willis Animal Hospital, we can refer them to our colleagues at Northwest Animal Hospital, or another surgical specialist you prefer.
What to Expect
Willis Animal Hospital aims to confirm all the specifics related to surgery with every pet owner prior to surgery. Physical exams and pre-anesthesia blood work are completed and results are closely reviewed. We carefully assess any possible risks related to the procedure.
The Surgical Suite
To reduce any possible contamination, our operating room is a dedicated space just for surgery. Staff members cover up with sterile masks, gloves, and gowns in order to uphold our rigorous safety protocols. All of our equipment is sterilized and wrapped prior to every procedure.
Each surgical patient has at least one member of our team to closely guard their vitals. With an electronic patient monitor, precise observations of their respiration and heart rates, temperature, blood pressure, oxygen levels, and any issues related to anesthesia are recorded and addressed. We also provide a warming table to keep patients comfortable.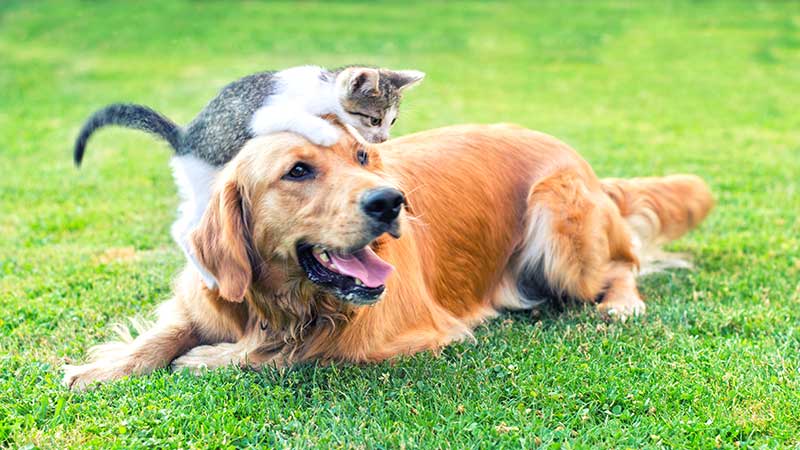 Pain Management
The natural ability to cope with pain wears off in a quick amount of time. We supplement the body's pain management signals in order to promote a faster and more complete recovery time. Without medication, pain can inhibit the body's ability to heal. Pain management is tailored to each patient, but can include IV infusions, oral, or topical medications to keep pain under control.
Post-Op Recovery
When pets wake up after their procedure, they are often groggy and lethargic. Over the course of several days, pet owners face many questions about their pet's post-op behavior and abilities. In addition to sending owners home with details about what they can expect in recovery, we will call to check in on their pet. Scheduled follow-up exams are important to ensure healing and address any issues.
---
Excellent Care
Please give us a call at (936) 856-7387. Willis Animal Hospital is always here to assist pet owners with any questions or concerns about veterinary soft-tissue surgery.