Specialized Veterinary Care
for Exotic and Pocket Pets in Willis, TX
There are many reasons people open their homes and hearts to unconventional pets. Certainly not short on fascinating characteristics, exotic pets have distinct personalities that make pet ownership even more fun and interesting. They make great pets, but their needs differ from other domestic animals.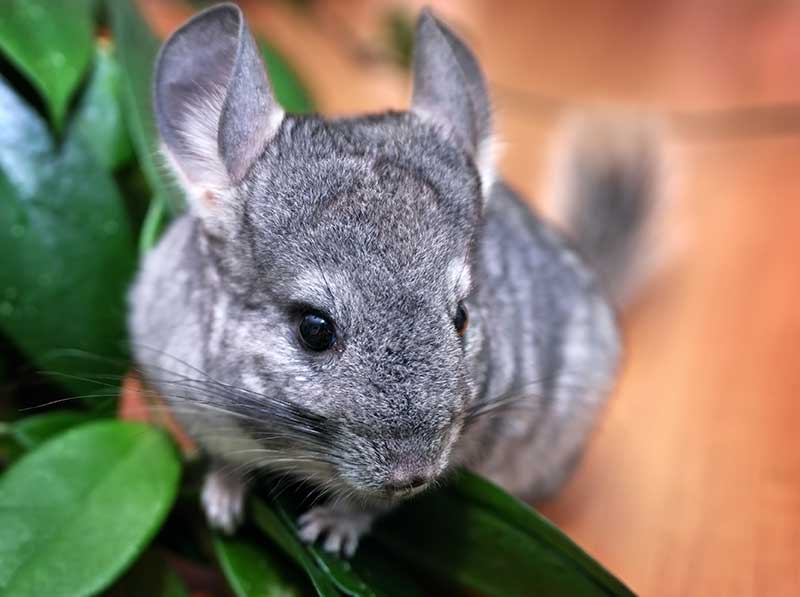 The Exotics We Treat
Generally perceived as low-maintenance pets, these animals have highly specialized needs that benefit from various supplies, daily care, and attention. With many years of experience tending to the needs of many different animals, Willis Animal Hospital staff members provide a safe, comfortable environment for exotic pets, including:
Rabbits
Hamsters
Gerbils
Guinea pigs
Chinchillas
Sugar Gliders
Mice
Fancy rats
Ferrets
Reptiles
Lizards
Why We Love Them
Exotic and pocket pets are wonderful additions in homes with limited space. They are also excellent for people that suffer from allergies, or that live in rental situations that don't allow traditional pets. Because exotics and pockets live in glass enclosures or wire cages, they are generally perceived as being easy to care for and less likely to cause damage to the owner's environment. Plus, many of these smaller animals enjoy being handled and can be quite easy to train.
The Long View
Exotic and pocket pets require sanitary housing, appropriate nutrition, and environmental enrichment. They also benefit from routine veterinary care to ensure that they are free of diseases and parasites known to cause health risks in humans. We can address parasite control and treatment, specialty dietary needs, nail/teeth trims, and any behavioral concerns. We are able to assist owners of these unique pets with prescriptions, surgical referrals, and much more.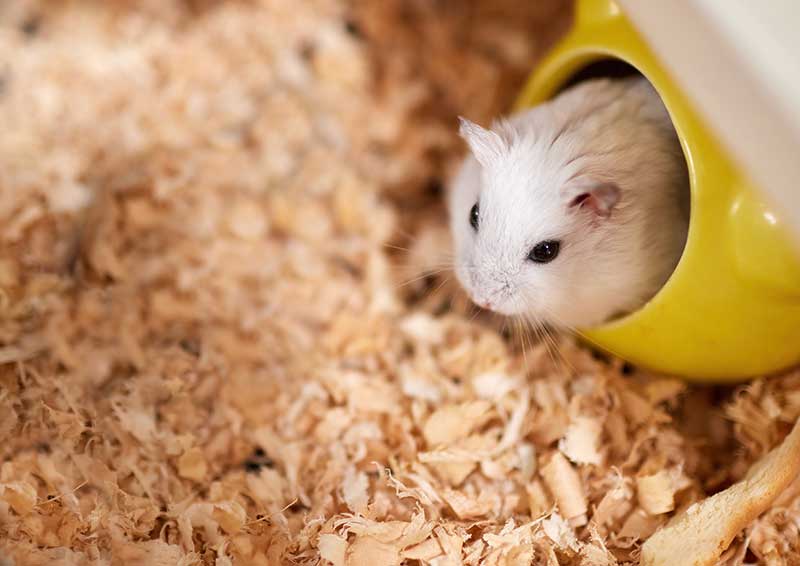 When They Need Help
It can be very challenging to discern how an exotic or pocket pet feels. To help them survive in the wild, these pets hide any signs of weakness. Unfortunately, this means that when they are actually ill or injured, owners might not catch on right away. That's why it is important to be able to recognize any behavioral changes that signal something's wrong, such as:
Reduced activity levels
Decreased appetite
Weight loss
Changes in bathroom habits
Discharge from the eyes or nose
Presence of blood on the animal or in their habitat
Respiratory challenges
Known or suspected injury
These signs indicate that the animal needs veterinary care immediately. Please contact us at (936) 856-7387 to schedule an appointment.
---
At Willis Animal Hospital, we care about achieving optimal health and well-being for exotic and pocket pets. We are always happy to assist you with any questions or concerns, and look forward to meeting your unique pet.