Large Animal Expertise and Care
–For Safety and Health
Fully stocked with specialized tools, supplies, and medications, we come to you to treat and soothe your large animals with on-site convenience.
Willis Animal Hospital recognizes and understands the unique challenges that often arise when a large animal needs medical care. Our mobile support unit can come to your property to address any issues and provide excellent care to following farm or companion animals:
Horses
Cattle
Sheep
Goats
Pigs
Poultry
Fully stocked with specialized tools, supplies, and medications, we come to you to treat and soothe your large animals with on-site convenience.
Safety First
Owners must be able to safely contain their large animals when we visit your property. Proper equipment is critical to efficient, effective treatment. Please let us know in advance if you do not have a squeeze shoot; we may request that you bring your large animal to see us at our practice instead.
Come On Down
We also have the capabilities to care for large animals at our veterinary hospital, and uphold the highest standards of care and safety. Please call us to check with our team to determine if we can take care of your large animal at our hospital, or if the appointent would be better offsite. To be sure that we allow for as much time as large animals sometimes need, we typically schedule these appointments in the early morning or at the end of the day.
We respectfully request at least 72 hours in advance for scheduling. However, if you have an emergency, please notify us for further instruction at (936) 856-7387.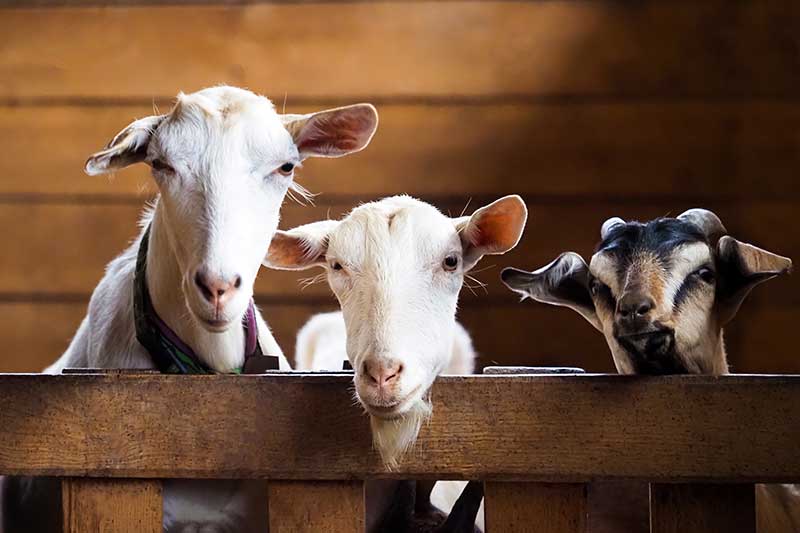 Professional and Courteous Service
What can owners of large animals expect?
Preventive care, including physical exams, vaccinations, parasite resistance, and deworming
Hoof or horn consultation/trimming
Wound care
Diagnostic testing
Dentistry
Pregnancy diagnosis and management
Our large animal services are designed to support a lifetime of health and safety. By providing them with the best possible veterinary care, large animals can enjoy a higher quality of life over a longer period of time.
Experience and a Personal Touch
Willis Animal Hospital knows how important large animals are to a farm or household. We take pride in offering excellent preventive care with compassion and respect, and value safety and hygienic practices when addressing the needs of large or farm animals. We assess the diet, habitat, and lifestyle needs of each individual animal and value the trust that makes working together possible.
Always Learning
We want to help your large animals live long, healthy lives. Constantly looking for ways to improve our services to Montgomery County residents, our staff at Willis Animal Hospital remains dedicated toward lifelong learning. By continuing our education, we can fine tune our expertise to best serve owners of large animals. Whether livestock or companion animals, they deserve to be cared for and supported.
---
Please call us at (936) 856-7387 to inquire about our large animal services, or to schedule an appointment for a hospital visit or a mobile exam. Willis Animal Hospital is always here to help.