Exceptional Veterinary Services in Willis, Texas
Willis Animal Hospital recognizes the important role that pet owners have in their pets' lives. To meet the interest and demand for various veterinary services in and around the Willis area, we are uniquely positioned to deliver innovative care with a fresh approach.
Animals of all ages, species, and breeds benefit from preventive veterinary care, and we are proud to deliver these services to our community:
Above and Beyond
Willis Animal Hospital is excited to offer these additional services that complement your pet's care:
Dermatology and Allergy Care
Skin problems can be triggered by allergens, including environmental, food ingredients, and fleas. If you notice that your pet is scratching, licking, or chewing at their skin or ears, and you notice redness or swelling, they may benefit from allergy testing and treatment. Schedule an appointment for a wellness check to address these issues.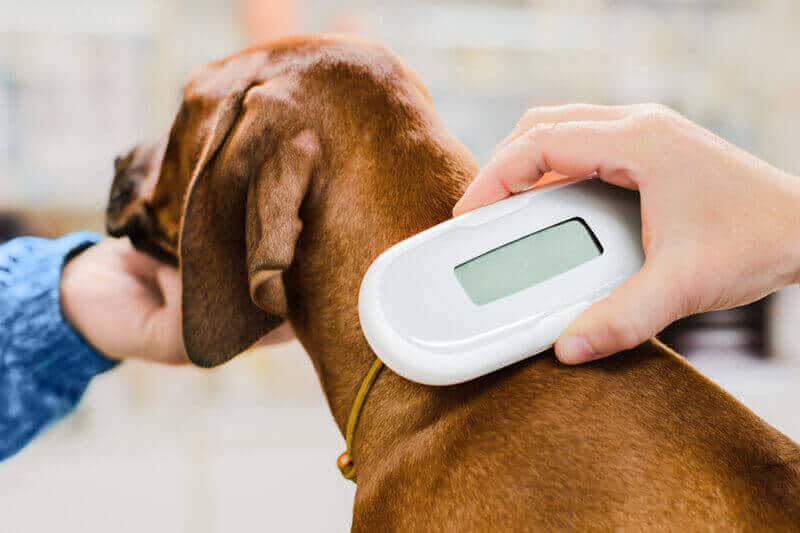 Microchipping
An important layer of protection if your pet ever becomes lost or separated from you, microchips are extremely valuable. We can implant a chip at your pet's wellness visit, or when they are in surgery for a spay/neuter.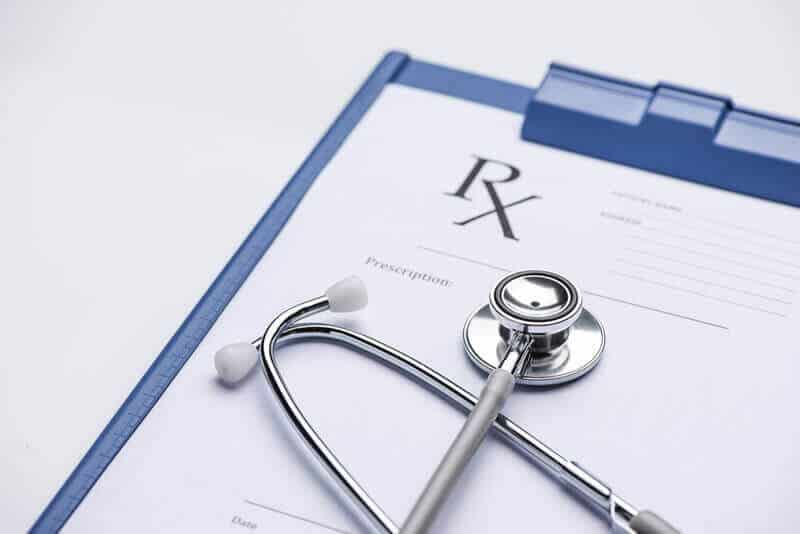 In-house and Online Pharmacy
What could be better than being able to pick up exactly what your pet needs, when they need it? A convenient aspect of our hospital, our in-house pharmacy can fill prescriptions promptly. You can also order your pet's medications online for delivery.
We are excited to serve you! Please call us at (936) 856-7387 to learn more about our veterinary services, or to schedule an appointment.