Complete Pet Dental Care
at Willis Animal Hospital
The quality of your pet's teeth and gums has an enormous impact on their overall health. Without routine dental care, plaque and tartar build up, which can eventually cause significant health issues. Oral bacteria can lead to periodontal (gum) disease, a condition affecting a majority of all pets over three years old. Fortunately, problems associated with periodontal disease, including pain, tooth loss, kidney disease, and heart disease, are 100% preventable with complete dental care.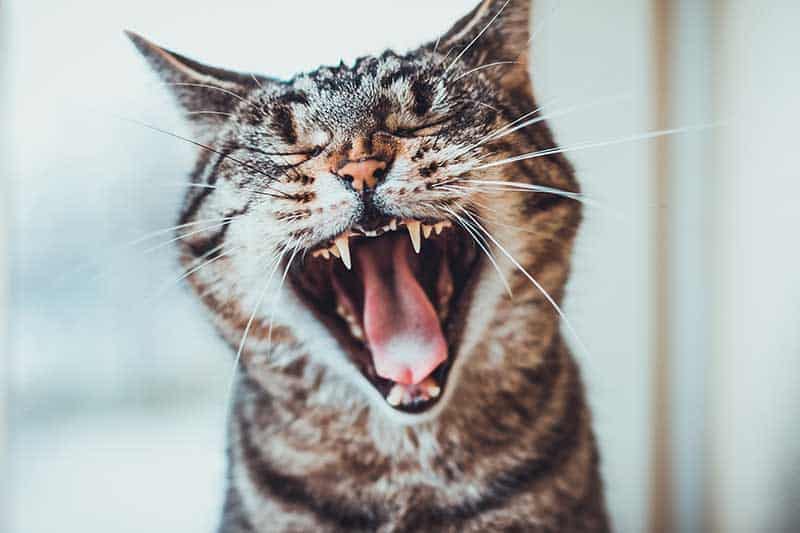 Preparing the Groundwork
At every pet wellness exam, we take a look inside your pet's mouth. We will also discuss their at-home dental care practices to learn information about their diet and possible supplemental products, including dental treats, chews, and rinses. Your pet benefits from having their teeth brushed at home on a regular basis, and we're happy to show you how to safely and effectively conduct this task.
All pets need regular attention to their teeth and gums, but because their teeth are closer together, smaller dogs may need a bit more help. In fact, the numbers show they are more prone to extractions than other pets.
Dental Cleanings Under Anesthesia
Any evidence of tartar or gum disease should be addressed right away. We are able to accommodate your schedule to find a pet dental appointment that works well for you. Dental procedures are scheduled Mondays through Fridays.
Professional cleanings under general anesthesia are the only way to thoroughly remove tartar from the back molars and other problematic areas. In order to provide the safest, most effective experience, we require anesthesia for all dental cleanings and procedures. We take dental procedures very seriously, and ensure your pet's comfort and safety through pre-anesthesia blood work. They are closely monitored throughout their dental cleaning by a dedicated staff member.
You can learn more about our surgical procedures here.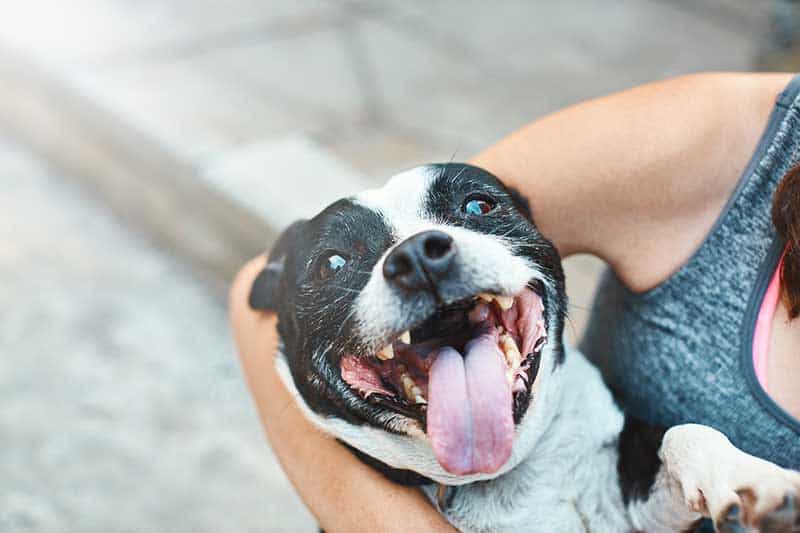 Radiographs
Digital X-rays are critical to understanding more about your pet's dental health. Since the majority of damage related to periodontal disease is beneath the gum line, we rely on superior imaging to determine an accurate course of action. Quick results allow for additional services, such as scaling or extractions, to occur during the same procedure.
Post-Dental Care
We will keep you apprised of any findings during your pet's dental procedure, and may present you with an updated treatment plan to promote the best results. When your pet comes out of their procedure, they'll need some quiet time and extra TLC for a couple of days. We'll provide you with detailed instructions for their post-dental care, and are always available to assist you when needed.
A pain management plan may be critical to their healing process. If necessary, we'll go into greater detail for a customized approach to reducing your pet's pain and sensitivity.
The More We Know
Disease prevention is always the priority, and short of that, early detection of health conditions is the key to maintaining a good quality of life. The more we know about and understand what's happening inside your pet's mouth, the better we can assess and address developing problems.
Symptoms of dental disease can include:
Bad breath
Reluctance to eat
Dropping food
Weight loss
Irritability
Lethargy
Swollen, inflamed or bleeding gums
Pain
Loose, missing, broken, or discolored teeth
Pet Dental Care
Taking your pet's dental health for granted can be more costly in the long run. Our patients benefit from preventive strategies as well as early dedication capabilities. Maintaining their yearly or bi-annual wellness exam is ideal to prevent problems related to dental disease. Additional at-home care provides excellent support to your pet's overall well-being and can even influence longevity.
---
Innovative Care at Willis Animal Hospital
Proudly serving the Willis, TX community, our team of friendly, welcoming professionals can't wait to meet your pet's needs.
Please call us at (936) 856-7387 to schedule a dental care or wellness appointment for your pet, or with any questions about our dental care practices.